Recently Published Articles
Editors In Chief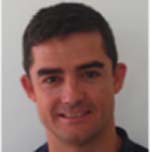 Juan Sainz
proteomics and genomics research
ISSN 2326-0793
Group Leader,
GENYO. Center for Genomics and Oncological Research. PTS Granada. Spain.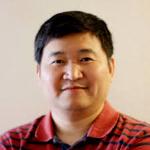 Lin Ye
tissue repair and regeneration
ISSN 2640-6403
Lecturer, UHW Main Building.

Roman Kireev
fertility biomarkers
ISSN 2576-2818
PhD, Senior Researcher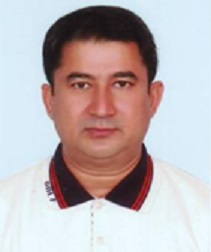 Dr. Rabiul Ahasan
biotechnology and biomedical science
ISSN 2576-6694
King Saud University, Saudi Arabia.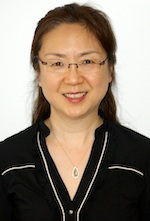 Tao Wang
blood pressure
ISSN Coming Soon
"School of Biological Sciences, Faculty of Biology, Medicine and Health, The University of Manchester, United Kingdom"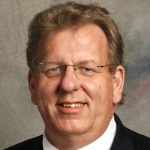 Frederick Freitag
migraine management
ISSN Coming Soon
Department of Neurology,
Medical College of Wisconsin.