Recently Published Articles
Editors In Chief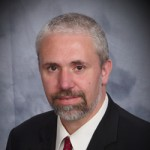 Stephen Jackowicz
alternative medicine and mind body practices
ISSN Coming Soon
Assistant Clinical Professor,
Acupuncture Institute.

Yoshiaki Kikuchi
nervous system and physiological phenomena
ISSN Coming Soon
Tokyo Metropolitan University,
Department of Frontier Health Sciences,
Tokyo.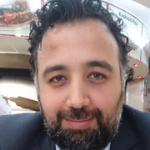 Yavuz Hekimoglu
advanced forensic sciences
ISSN 2692-5915
Assistant Professor,
Department of Forensic and Legal Medicine.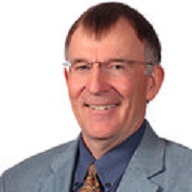 Waqar Mahmud
psychological disorders
ISSN Coming Soon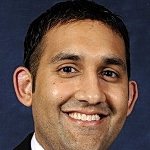 Samir Dalia

skin cancer epidemiology

ISSN Coming Soon

Mercy Clinic Oncology and Hematology-Joplin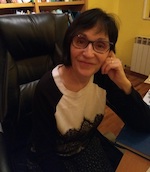 Julia Barbado
international journal of cytokine
ISSN Coming Soon
University Clinical Hospital of Valladolid, Internal Medicine, Valladolid
OA Resources
Below provided is the Open Access related information. It has been provided to understand the importance of Open Access publishing. We may or may not be members of the below organizations or societies. However we put out emphasis on the best current practices and follow the trends and updates, irrespective of our association. The purpose of this section is solely for providing OA related information for better understanding of current practices and trends that Authors, Editors and Reviewers need to be aware of.
Media Partners
Please contact us at [email protected] to enquire about the possibility of being a media partner.
Ask a Question or Tell Us What You Think