Recently Published Articles
Editors In Chief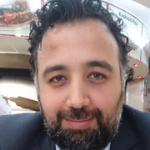 Yavuz Hekimoglu
advanced forensic sciences
ISSN Coming Soon
Assistant Professor,
Department of Forensic and Legal Medicine.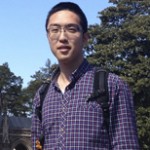 Xiou Cao
international journal of clinical microbiology
ISSN 2690-4721
Duke University Medical Center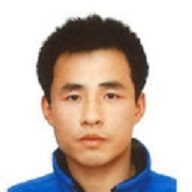 Liye Zou
sports and exercise medicine
ISSN Coming Soon
Department of Physical Education and Sports Science,
The Chinese University of Hong Kong.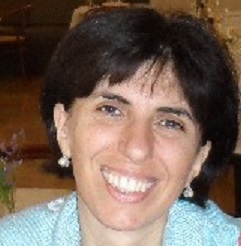 ANGELA PIA CAZZOLLA
family medicine
ISSN 2640-690X
professor for the Master degree of Dentistry and for the in Pediat Vocational Masters Degree ric Dentistry and Dental Traumatology at University of...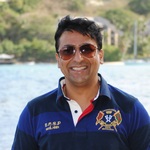 Sathya-Prasad Burjonrappa
keyhole surgery proceedings
ISSN Coming Soon
Montefiore Medical Center.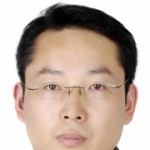 Wentao Xu
dna and rna research
ISSN 2575-7881
Food Safety and Molecular Biology