Recently Published Articles
Editors In Chief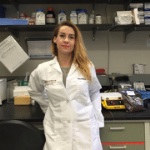 Karolina Golab
organ transplantation
ISSN 2576-9359
Manager of the Pancreatic Islet and Regulatory T Cell Transplantation Research Lab,
Department of Surgery,
University of Chicago,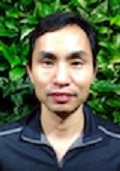 Hui Chen
fungal diversity
ISSN Coming Soon
Department of Agronomy,
Kansas State University.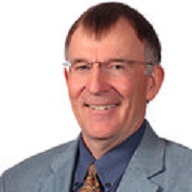 Waqar Mahmud
psychological disorders
ISSN Coming Soon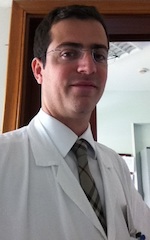 Giuseppe Lanza

international epilepsy journal

ISSN Coming Soon

Associazione Oasi Maria SS.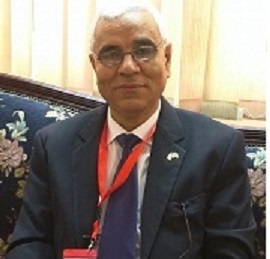 Abdelmonem Awad Mustafa Hegazy
international journal of human anatomy
ISSN 2577-2279
Professor and Former Chairman of Anatomy and Embryology Department, Faculty of Medicine, Zagazig University, Egypt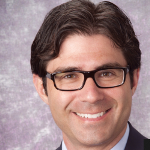 Paul Rusilko
medical and surgical urology
ISSN Coming Soon
Department of Urology,
University of Pittsburgh Medical Center.
OA Resources
Below provided is the Open Access related information. It has been provided to understand the importance of Open Access publishing. We may or may not be members of the below organizations or societies. However we put out emphasis on the best current practices and follow the trends and updates, irrespective of our association. The purpose of this section is solely for providing OA related information for better understanding of current practices and trends that Authors, Editors and Reviewers need to be aware of.
Media Partners
Please contact us at [email protected] to enquire about the possibility of being a media partner.
Ask a Question or Tell Us What You Think