Recently Published Articles
Editors In Chief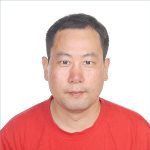 Lingyong Li
addiction disorder and rehabilitation
ISSN Coming Soon
MD Anderson Cancer Center.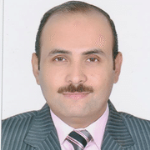 Wael M. EL-Deeb
clinical and diagnostic pathology
ISSN 2689-5773
Professor of Veterinary Medicine and Clinical Diagnosis.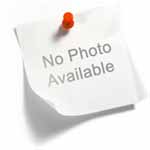 Dr Shivaji Kashinath Jadhav
clinical research in hiv aids and prevention
ISSN 2324-7339
Lilac Insights Private Limited Mumbai, India Council of Medical Research,NIRRH ICMR Mumbai.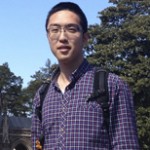 Xiou Cao
international journal of clinical microbiology
ISSN Coming Soon
Duke University Medical Center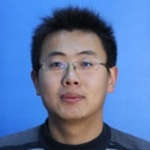 jianliang jin
embryology
ISSN Coming Soon
Department of Anatomy,
School of Basic Medicine,
Nanjing Medical University.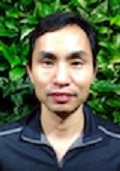 Hui Chen
fungal diversity
ISSN Coming Soon
Department of Agronomy,
Kansas State University.