Recently Published Articles
Editors In Chief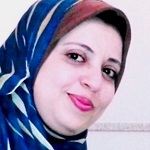 Rasha R. Ahmed
zoological research
ISSN 2694-2275
Professor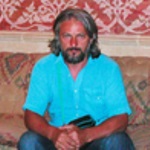 Dragan Nikolic
endocrinology and hormones
ISSN Coming Soon
University of Belgrade,
School of Medicine,
dr Subotica 9,
11000 Belgrade, Serbia.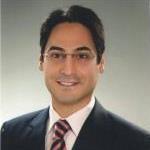 Anil Tombak
advances in leukemia
ISSN Coming Soon
Mersin University,
Medical Faculty.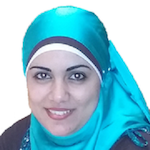 Yosra A. Helmy
international journal of infection prevention
ISSN 2690-4837
Ohio Agricultural Research and Development Center,
The Ohio State University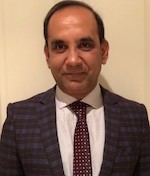 Shahid Ullah
behavior therapy and mental health
ISSN 2474-9273
Senior Lecturer in Biostatistics
College of Medicine and Public Health
Flinders University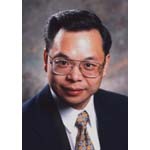 Simon X. Yang
robotic surgery and artificial intelligence
ISSN Coming Soon
Professor,
Head of ARIS Lab,
School of Engineering,
University of Guelph.