Recently Published Articles
Editors In Chief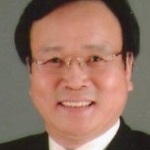 Jong In Kim
human health research
ISSN 2576-9383
Wonkwang University.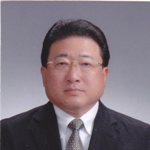 Hatori Nobuo
hypertension and cardiology
ISSN 2329-9487
Director, Kobayashi Hospital.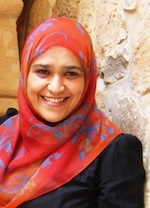 Mounira Elbaz
plant genetics and crop research
ISSN 2641-9467
Regional Research Centre on Horticulture and Organic Agriculture (RRCHOA),
BP 57 Chott Meriem,
4042 Sousse,
Tunisia.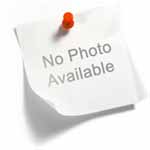 DABBU JAIJYAN
parasite research
ISSN Coming Soon
Rutgers University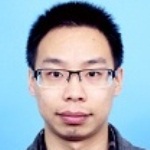 Jie Yin
antioxidant activity
ISSN 2471-2140
Institute of Subtropical Agriculture & University of Chinese Academy of Sciences, China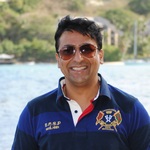 Sathya-Prasad Burjonrappa
keyhole surgery proceedings
ISSN Coming Soon
Montefiore Medical Center.