Recently Published Articles
Editors In Chief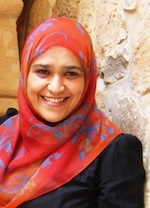 Mounira Elbaz
plant genetics and crop research
ISSN 2641-9467
Regional Research Centre on Horticulture and Organic Agriculture (RRCHOA),
BP 57 Chott Meriem,
4042 Sousse,
Tunisia.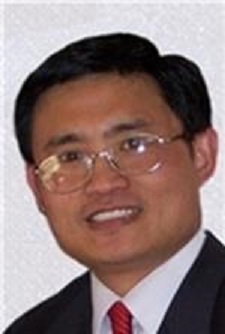 Shangming Zhou
big data research
ISSN Coming Soon
Swansea University, United Kingdome.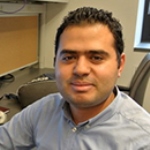 Tarek Magdy Mohamed
international journal of personalized medicine
ISSN Coming Soon
Northwestern University,
Department of Pharmacology and center of pharmacogenomics.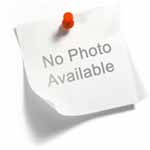 Lone Elisabeth Forner
international journal of medical practitioners
ISSN Coming Soon
Department of Oral and Maxillofacial Surgery.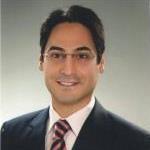 Anil Tombak
advances in leukemia
ISSN Coming Soon
Mersin University,
Medical Faculty.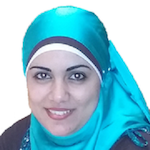 Yosra A. Helmy
international journal of infection prevention
ISSN 2690-4837
Ohio Agricultural Research and Development Center,
The Ohio State University