Recently Published Articles
Editors In Chief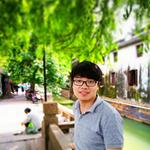 Wei Xu
international journal of psychotherapy practice and research
ISSN 2574-612X
School of Psychology,
Nanjing Normal University.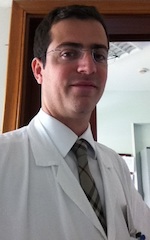 Giuseppe Lanza
international epilepsy journal
ISSN Coming Soon
Associazione Oasi Maria SS.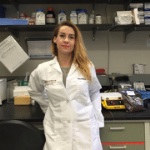 Karolina Golab
organ transplantation
ISSN 2576-9359
Manager of the Pancreatic Islet and Regulatory T Cell Transplantation Research Lab,
Department of Surgery,
University of Chicago,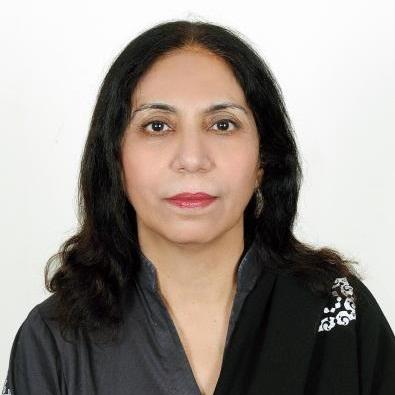 Darakhshan Haleem
adhd and care
ISSN Coming Soon
Dr Panjwani Center for Molecular Medicine & drug Research,
ICCBS, University of Karachi.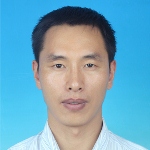 Ying-Yong Zhao
nephrology advances
ISSN 2574-4488
Northwest University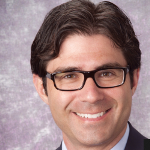 Paul Rusilko
medical and surgical urology
ISSN Coming Soon
Department of Urology,
University of Pittsburgh Medical Center.