Recently Published Articles
Editors In Chief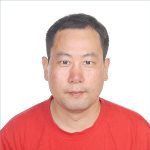 Lingyong Li
addiction disorder and rehabilitation
ISSN Coming Soon
MD Anderson Cancer Center.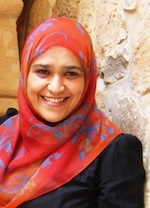 Mounira Elbaz
plant genetics and crop research
ISSN 2641-9467
Regional Research Centre on Horticulture and Organic Agriculture (RRCHOA),
BP 57 Chott Meriem,
4042 Sousse,
Tunisia.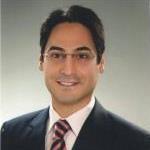 Anil Tombak
advances in leukemia
ISSN Coming Soon
Mersin University,
Medical Faculty.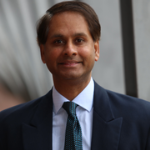 Ian James Martins
spine and neuroscience
ISSN Coming Soon
Principal Research Fellow,
Edith Cowan University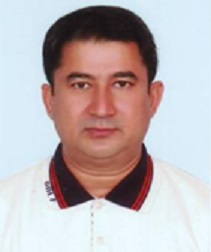 Dr. Rabiul Ahasan
biotechnology and biomedical science
ISSN 2576-6694
King Saud University, Saudi Arabia.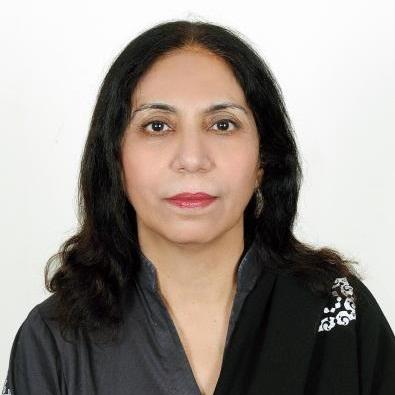 Darakhshan Haleem
adhd and care
ISSN Coming Soon
Dr Panjwani Center for Molecular Medicine & drug Research,
ICCBS, University of Karachi.