Recently Published Articles
Editors In Chief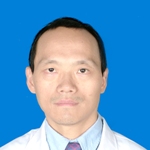 Junfei Jin
spleen and liver research
ISSN 2578-2371
Laboratory of Hepatobiliary and Pancreatic Surgery,
Affiliated Hospital of Guilin Medical University (China).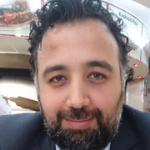 Yavuz Hekimoglu
advanced forensic sciences
ISSN Coming Soon
Assistant Professor,
Department of Forensic and Legal Medicine.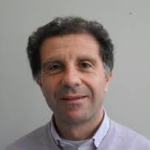 Giuseppe Murdaca
immunization
ISSN 2577-137X
Department of Internal Medicine-University of Genova,
Genova , Italy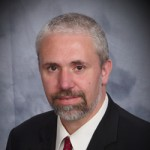 Stephen Jackowicz
alternative medicine and mind body practices
ISSN Coming Soon
Assistant Clinical Professor,
Acupuncture Institute.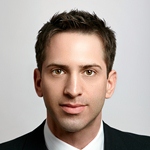 Christopher Ochner
international journal of nutrition
ISSN 2379-7835
Nutrition Science Initiative.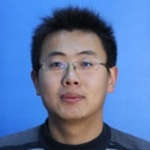 jianliang jin
embryology
ISSN Coming Soon
Department of Anatomy,
School of Basic Medicine,
Nanjing Medical University.