Recently Published Articles
Editors In Chief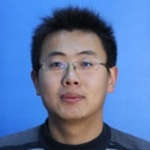 jianliang jin
embryology
ISSN Coming Soon
Department of Anatomy,
School of Basic Medicine,
Nanjing Medical University.

Ramesh C Gupta
glycomics and metabolism
ISSN 2572-5424
Professor of Chemistry,
School of Agricultural Sciences and Rural Development (SASRD),
Nagaland University.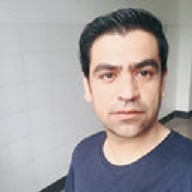 Mujeeb Ur Rehman Nasar
international journal of antibiotic research
ISSN Coming Soon
Huazhong Agricultural University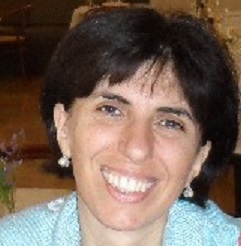 ANGELA PIA CAZZOLLA
family medicine
ISSN 2640-690X
professor for the Master degree of Dentistry and for the in Pediat Vocational Masters Degree ric Dentistry and Dental Traumatology at University of...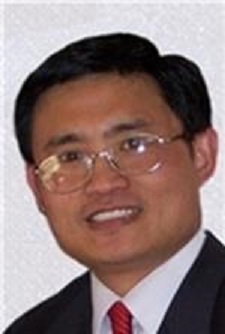 Shangming Zhou
big data research
ISSN Coming Soon
Swansea University, United Kingdome.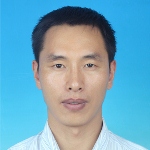 Ying-Yong Zhao
nephrology advances
ISSN 2574-4488
Northwest University