Recently Published Articles
Editors In Chief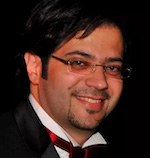 Fadi Murad
international journal of surgical techniques
ISSN Coming Soon
Tulane University,
School of Medicine.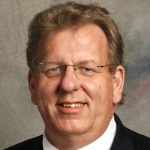 Frederick Freitag
migraine management
ISSN Coming Soon
Department of Neurology,
Medical College of Wisconsin.

Dr Shivaji Jadhav
clinical research in hiv aids and prevention
ISSN 2324-7339
Department of Molecular Oncology
Lilac Insights Pvt. Ltd.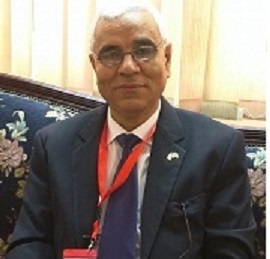 Abdelmonem Awad Mustafa Hegazy
international journal of human anatomy
ISSN 2577-2279
Professor and Former Chairman of Anatomy and Embryology Department, Faculty of Medicine, Zagazig University, Egypt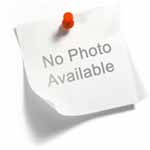 Asif Malik
intensive care and emergency services
ISSN Coming Soon
Adult and paediatric emergency medicine.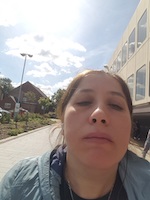 Nasim Habibzadeh
international physiology journal
ISSN 2578-8590
Teesside university